Chiropractic Care in Personal Injuries in Gresham, OR
Recover faster from an auto injury with chiropractic.
Gresham Family Chiropractic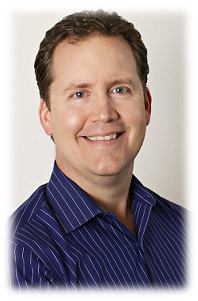 Dr. Robert Ramsey and the talented team at Gresham Family Chiropractic have been providing the best chiropractic care available to patients in Gresham, OR since 1997.
We treat many conditions related to back pain, neck pain, headaches, and sciatica. Dr. Ramsey also specializes in the treatment of auto accident injuries and work injuries sustained on the job.
Call our office at (503) 667-6744 for an appointment today!
---
Insurance
Accepted: Blue Cross Blue Shield, Providence, Moda, Pacificsource, Cigna
Not Accepted: Kaiser (Unless it is the "Open Card" Policy), Oregon Health Plan